WELL HEY LOOK I'M ACTUALLY POSTING A MONTHLY WRAP-UP ON TIME. Meaning it's actually the end of the month when I'm posting. Which can we all just acknowledge that 1) why is September already over I mean I feel like it's July and 2) FALL IS HEEERREEEE so pull out the warm clothes and 3) candy corn is the best thing okay (other than sour patch but need I even say that? I didn't think so.) and lastly 4) I only posted three time this month. Oops. More on that later.
But yeah. Anyways. Let's move on to the wrap-up, shall we?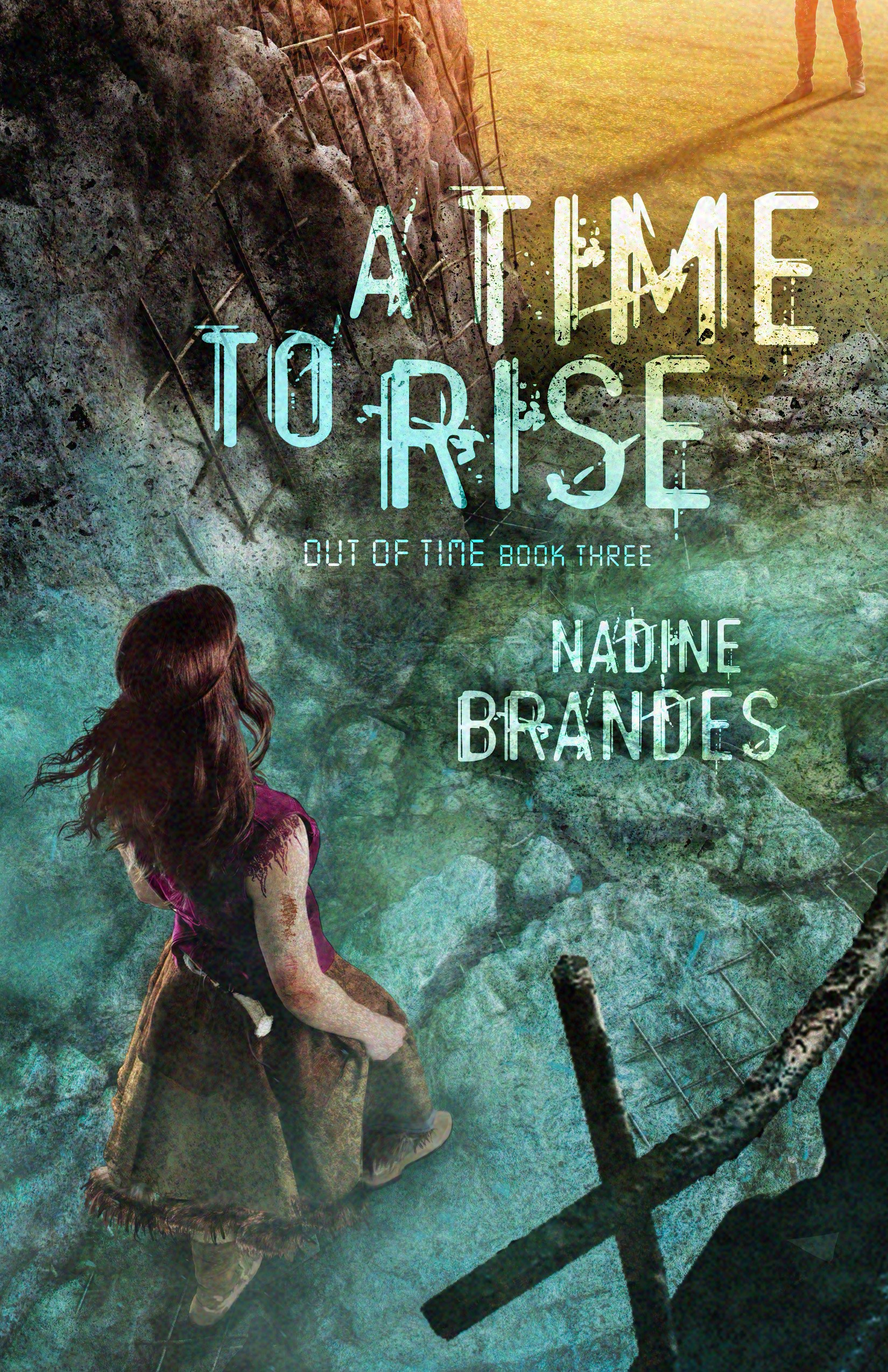 A Time to Rise by Nadine Brandes. OBVIOUSLY. Guys guys guys I got to be an advanced reader for this and it was fantabulous of course. And I would say much more but seeing as I was an advanced reader I've got a review up my sleeve for some point in the future. So stay tuned for that. :D
Stealing From God by Frank Turek. I actually just finished this one up yesterday, but it was really good. I don't know if any of you have heard of I Don't Have Enough Faith to be an Atheist, but Stealing from God is by one of the authors of that book. My impression of it was that it was basically and abridged version of I Don't Have Enough Faith to be an Atheist, which was pretty cool. So if you've read either one of these and liked them than you might want to give the other a shot. :D
Well for the most part this month was pretty uneventful. I think this was mostly because SOMEHOW I ONLY POSTED THREE TIMES? D: D: Well, that definitely wasn't supposed to happen. XP So yeah hopefully I'll do better than that this month even though I'm pretty busy. `
BUUUT I did get a page up for my most recent WIP which was like super exciting for me. So for those of you who didn't see it yet (tsk obviously we need to work on your stalking skills) it's there. Just so you know. XP
Well my current WIP, Library of Lies (*shoves you towards the page about it*), is coming along smoothly but not as fast as I would like. I think this might be because I attempted to write an outline but then somehow ended up starting a random civil war like 17k into it? Yeah, don't ask because I don't know how that happened.
But if I want to do NaNoWriMo I have to finish this thing. *furious typing noises*
So yeah, that's going to be keeping me busy seeing as I have ONE MONTH TO DO THIS.
But hey, the good news is if I
do
get this done then I'll have NaNo in the bag. XD So hopefully I finish it and go on to write my
Prince and the Pauper
retelling (hm yes I haven't told you about this have I? probably because I don't know much about it other than the fact that assassins are involved) for NaNo. Which may or may not happen, we shall see.
future posts
Well I already mentioned that I've got a review for A Time to Rise coming. Maybe another book review this month, not sure on that though. Also I'm working on a post about joy, and then I've got a humorous post I wrote for a friend's blog that I'll post up here at some point. XP However despite my determination to write more posts this month this may or may not happen because.
I'M GOING ON VACATION AAHH.
Yup, my family and I are all headed up to Washington D. C. for a little bit and then driving down to Connecticut for my great grandpa's 100TH BIRTHDAY. Yes, he's actually turning 1.0.0. So yeah that's like super cool. :D I'm super excited about all of it, it's going to be so fun. (plus I love airports so #perks)
Yes, I know that was a rather short wrap-up seeing as I took out a few of the categories. because lifing and Library of Lies and general procrastination and also the quantum model of the atom has fried my brain. so.
So yup that's all we got, folks. Tune in next time to hear Jonathan ask all sorts of questions like "How was your month? What did you read? Are you all ready for NaNo?" XP
~ Jonathan